Merchant Vendor Registration
YOU WILL BE REQUIRED TO EMAIL US THE FOLLOWING 2 DOCUMENTS AFTER PAYMENT COMPLETION. Please have them ready:
CA Seller's permit
Certificate of Commercial General Liability Insurance. The Commercial General Liability Insurance Certificate should state limits not less than $1,000,000 for Each Occurrence, Personal and Adv Injury Liability & General Aggregate. Please endorse the certificate to the 'Topanga Community Club Inc., 1440 N Topanga Boulevard, Topanga, CA 90290' as Additional Insured. In case your business is not covered by a Commercial General Liability Insurance, please have a look at the following website: https://app.actinsurance.com/events/2096.
CANCELLATION POLICY – All fees are non-refundable after Sunday May 8th, 2022. If you cancel after this time, 100% of fees paid up to that date are forfeited to the TCC.
VACCINATION POLICY – Vendors and their personnel must be fully vaccinated to vend.
There is not a 2nd stage in the TCC house this year. The event is 100% outdoors.
There are 20 total 10×10 vendor spaces on the Flower Child ballfield.
Each vendor will get 2 (TWO) WRISTBANDS for each of the two days. They will be handed out at sign-in. Vendors will be required to wear wristbands for security purposes so that they may exit and re-enter their car freely. THEY MUST ALWAYS WEAR THEIR WRISTBAND.
For any questions and more info please email us. 
Choose The Space That's Right For You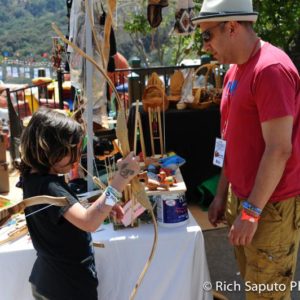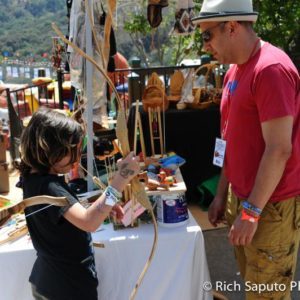 These booths are on TCC ballfield where the main stage is located, and they are avialable with or without power.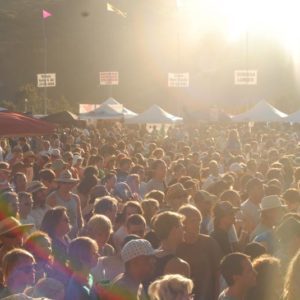 These booths are near the Community House, in the parking lot.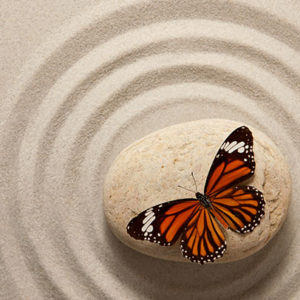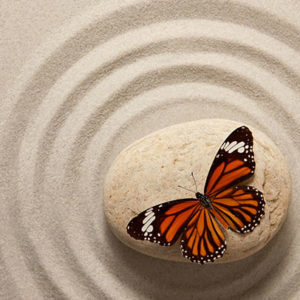 These booths are near the ticketing entrance along a shaded driveway.