Food Truck/Vendor Space Rental
Registration Deadline is March 31st, 2023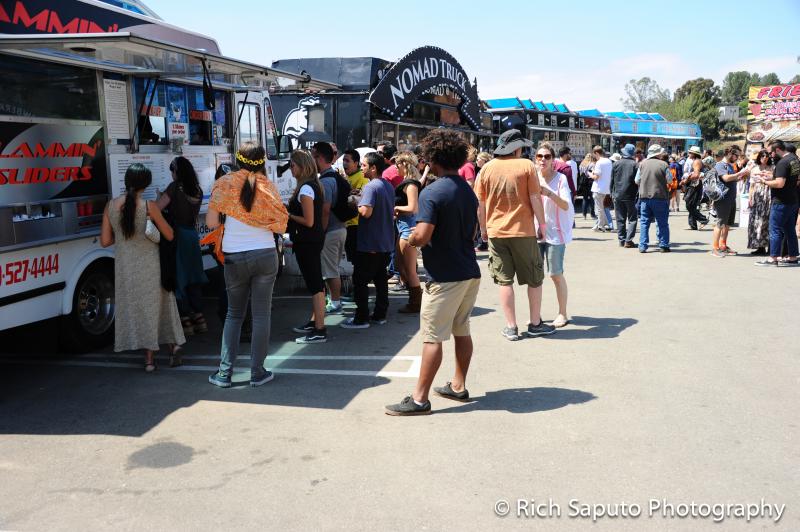 Food Truck Space Rental: $1200
Must provide a current and active health department permit that matches the vehicle identification.
Must provide a certificate of insurance that includes liability, auto & property damage.
Prepared Food Vendor Single or Double Space Rental: $900+ / $1600+
PREPACKAGED Food Vendor Space Rental: $550+
YOU WILL BE REQUIRED TO UPLOAD THE FOLLOWING 3 DOCUMENTS PRIOR TO PAYMENT COMPLETION. Please have them ready:
1a) For Food Trucks, current Health Department Permit (must match the vehicle's identification (VIN#);
1b) For Prepared and Prepackaged Food Vendors, Temporary Food Facility Application;
2) CA Seller's permit;
3) Certificate of Commercial General Liability Insurance. The Commercial General Liability Insurance Certificate should state limits not less than $1,000,000 for Each Occurrence, Personal and Adv Injury Liability & General Aggregate. Please endorse the certificate to the 'Topanga Community Club Inc., 1440 N Topanga Boulevard, Topanga, CA 90290′ as Additional Insured. In case your business is not covered by a Commercial General Liability Insurance, please have a look at the following website: https://www.fliprogram.com/.
The REGISTRATION DEADLINE is March 31st. 
CANCELLATION POLICY – All fees are non-refundable after April 15, 2023.
If you cancel after this time, 100% of fees paid up to that date are forfeited to the TCC.
For any questions and more info please email us.
* you will be redirected to the secure site at https://secure.rec1.com/CA/topanga-community-center-ca/